Found a lovely little Village while exploring, a Village called Hailsham
http://www.hailsham-tc.gov.uk/visithailsham.html
not very big, but it has a ribbon of typically delightful Village shops running through the main street.

On my way home I drove out along the country road leaving town and came across sign posts for the 'Old Loom Mill'.

Any old buildings fascinate me so I stopped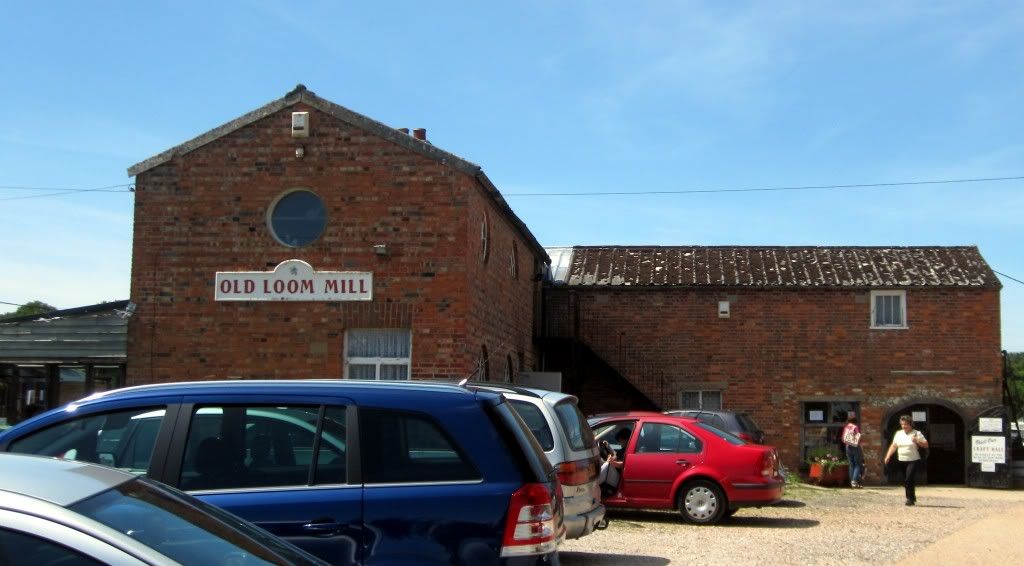 Guess what it is still home to a huge selection of fabrics, ribbons and wool and the rest of the space had been converted to hold stalls rented out to crafters to display and sell their goods. Found a scrapbook 'shop' some antiques stalls and all sorts of other delightful goodies.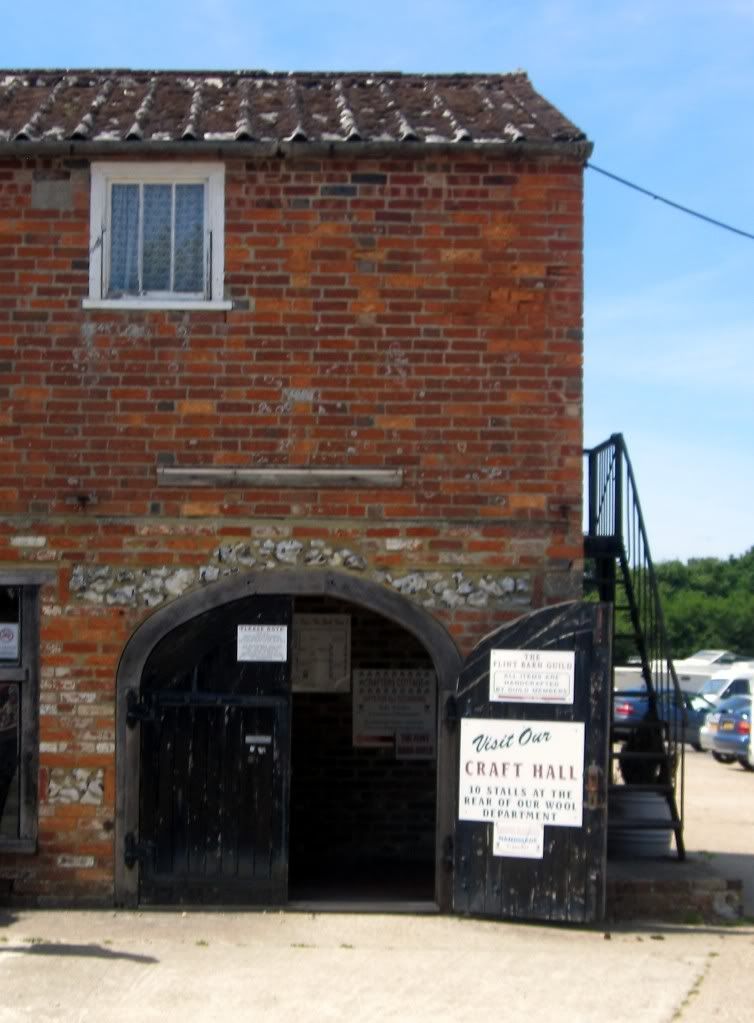 I spent an hour just enjoying looking at everything and came away with a single chair arm rest cover, I know but I loved the lace on it, two knitted cotton doilies, and off cuts of lace and ribbon.

I also found a blingy photo frame in a Bargain Bin - not sure what I will do with all these bits, but I had so much fun.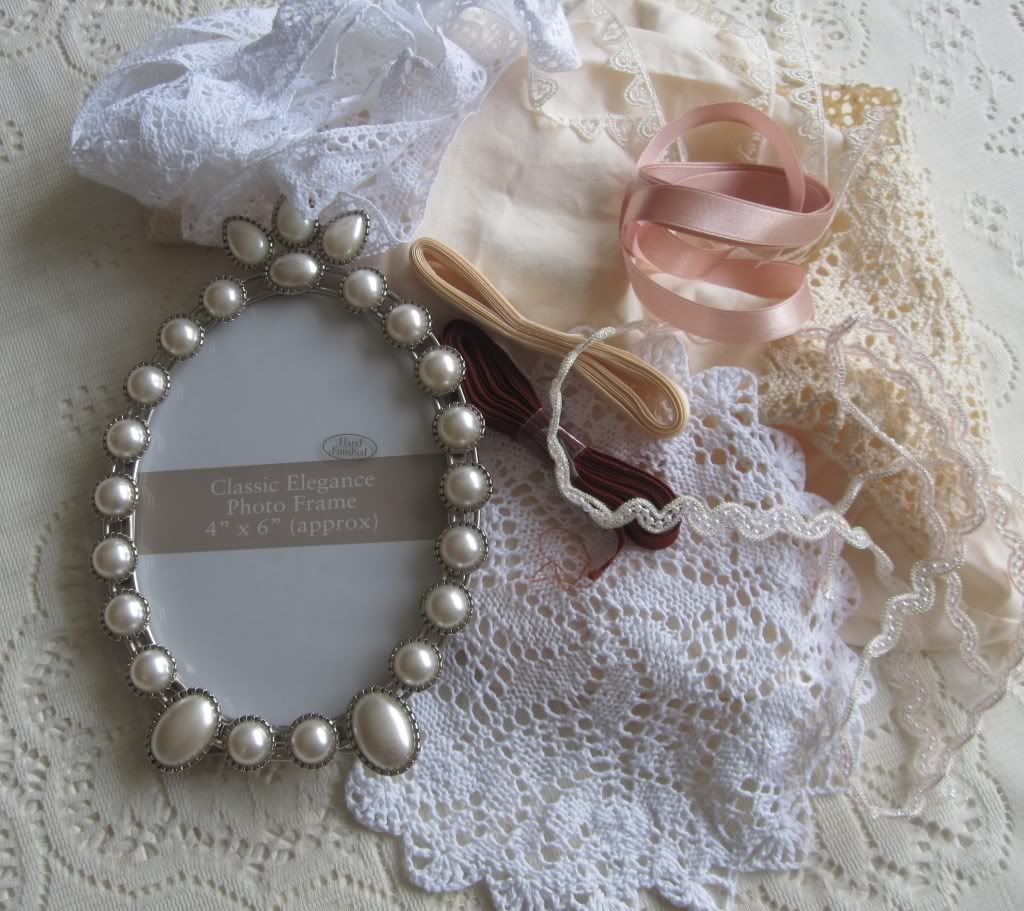 I ended the day with a delicious cream tea in the Mills tea garden.
This little trip and bit of retail therapy has made me so happy.