are the official birthday flowers for July, but my
Grandmother
who had a birthday in
Fuchsias were her birthday flowers.
The Fuchsias in our garden are in full bloom and
I love the profusion of

vibrant
colours, purple, pink, reds and whites
I cannot see a Fuchsia without being transported back in time;
beautiful gentle voice telling me stories
and she could tell some really amazing stories.
She cultivated my love of
Fairies and all things magical.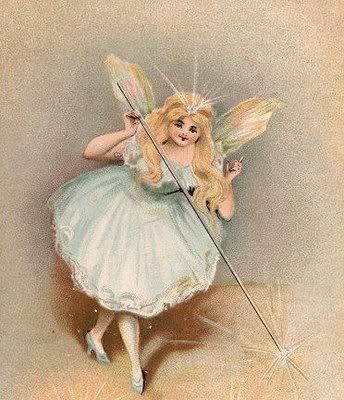 July is a special month, full of special people with special birth-dates as well as being my personal month.

The 2nd of July was when my

Grandmother was born and my Mom and Dad had their 56th wedding anniversary this year!
My beloved Uncle was born on the 13th July, I have a wonderful brother-in-law who has a birthday on the 8th July,
I was born in July on my Aunts birthday
and last, but certainly no least, my precious granddaughter
Olivia, is turning 7 today.
The minute I saw her 7 years ago, I fell ins
tantly in love with her ! She has inherited my 'drama queen' traits; much to her mother's dismay, but I personally think this is a good thing :-) She is a delightful little girl and sooo precious.
Happy Birthday my little Livi Loo.